The First-Ever
ALL-ELECTRIC

THE ALL-ELECTRIC SILVERADO IS COMING
The All-Electric Silverado, powered by Ultium, will be engineered to deliver pure electric power. Designed as an EV from the ground up, the Silverado electric pickup harnesses the best of the
Ultium Platform
and Silverado's proven capability. It will be manufactured at Factory Zero, a plant purpose-built to produce electric vehicles.
Join us on this unprecedented ride as more information is revealed about the first-ever electric truck from Chevrolet.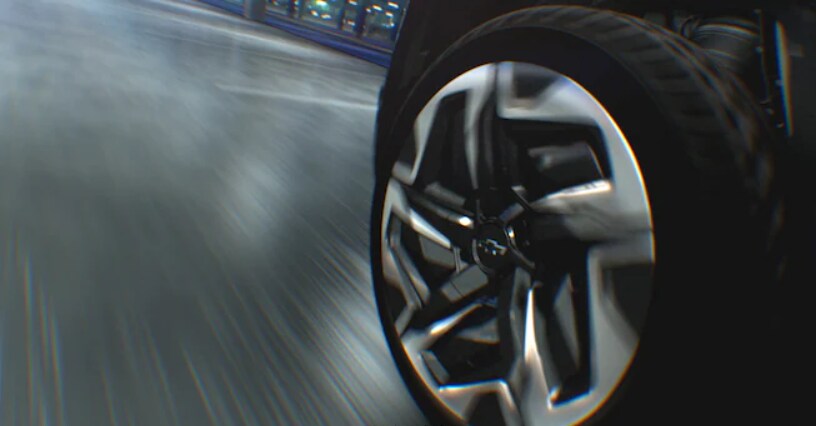 Four-Wheel Steer
Available Four-Wheel Steer is a chassis feature that allows the vehicle to steer all four wheels, enabling increased agility and tighter turn radius at low speeds, improved handling and stability at higher speeds, as well as great trailering dynamics. So you can turn circles - tight circles - around obstacles.